What to do while staying with us?
We have gathered tips on what to do during your stay in Kajaani, so that you can enjoy your trip to the fullest! In the capital of Kainuu, you will find a large variety of choices for couples, families and groups of friends, no matter the time of the year.
Have an adventure in Kajaani!
---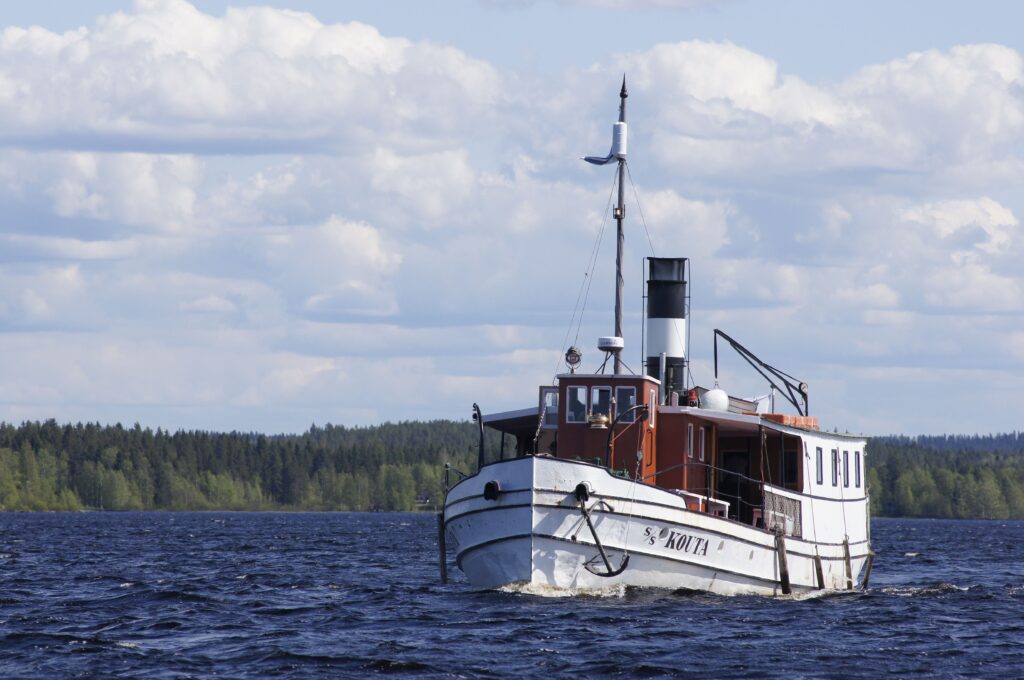 Ropes are untied and a ship with white sides glides on the streams of Kajaani river, prow in the direction of lake Oulujärvi. Under the deck, a hundred-year-old steam machine, heated with manual manpower, enables the ship to move forward almost silently, as it pokes on in a steady rhythm. We pass sceneries that inspired Finland's national poet Eino Leino and Finnish language renewer Elias Lönnrot as the ship advances to present the largest unified open lake view in Finland. The steep sandy banks glimmering in the sunlight – a steamship experience can't get more authentic than this!
S/S Kouta is Finland's Northernmost inland water steamship. Welcome to enjoy the sceneries of lake Oulujärvi & and an authentic steamship experience.
The tickets can be easily purchased through our reception, as the ship leaves just below the Manor House, from the dock of Kalkkisilta. The public cruise season is situated between July and September, but You can book a private steamship cruise for your group whenever, as long as ice won't be blocking the ships way.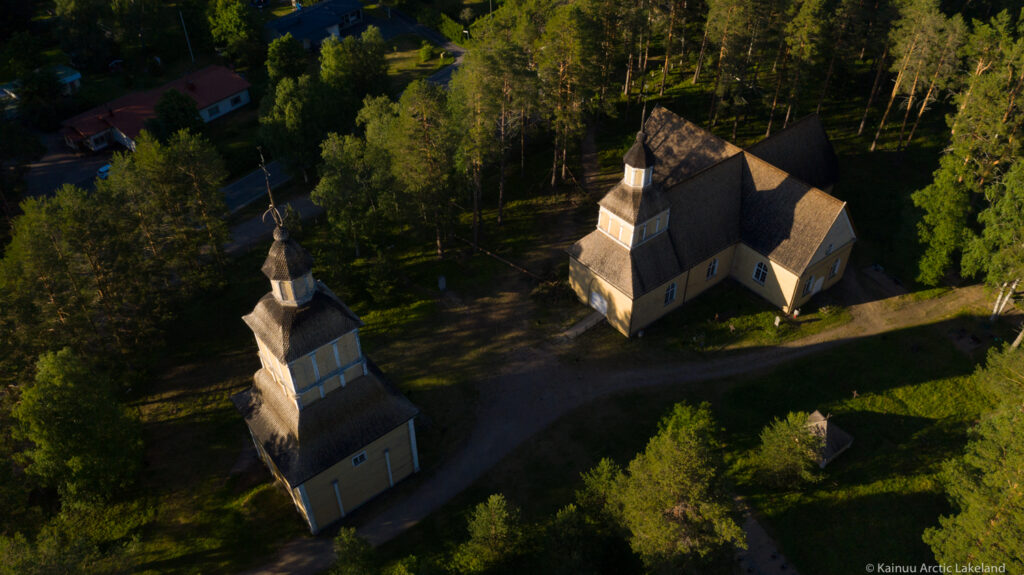 Places to visit
In Kajaani and it's surroundings you will find many historic and interesting sights to visit:
Kajaani Castle ruins
Tar channels
The wooden picture church of Paltaniemi
The House of Eino Leino (national poet)
The old Town Hall
Kainuu museum and Kajaani Art museum (entries free of charge)
The wooden church of Kajaani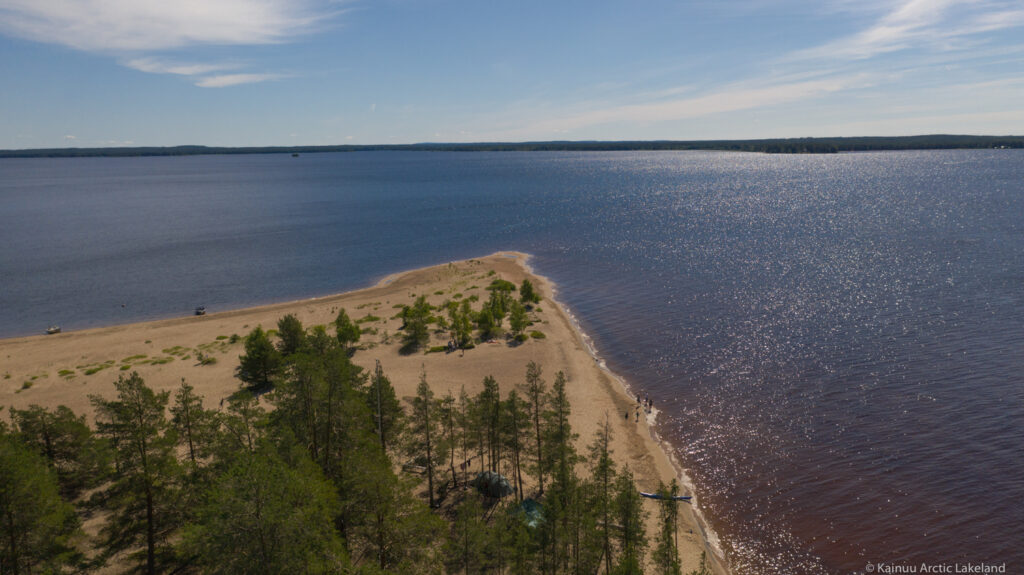 Nature & sports
In the Kainuu region and in its capital Kajaani, You will find wonderous nature destinations, such as:
Ärjä Island, the nobility of sandy beaches. This island can be accessed either by the Steam Ship Kouta or by a motorboat transport operated by Naturally Oulujärvi. Ask for more information at the reception!
Nearby nature spots are plentiful, you will find the best hints here
The Pöllyvaara naturetrail and the Renfors walk (100m from the Manor House)
The Stone park of Paltamo
Kayaking on lake Oulujärvi
Paddleboarding
Frisbee golfing
Golfing
Horse riding
And loads of other options, check them out here!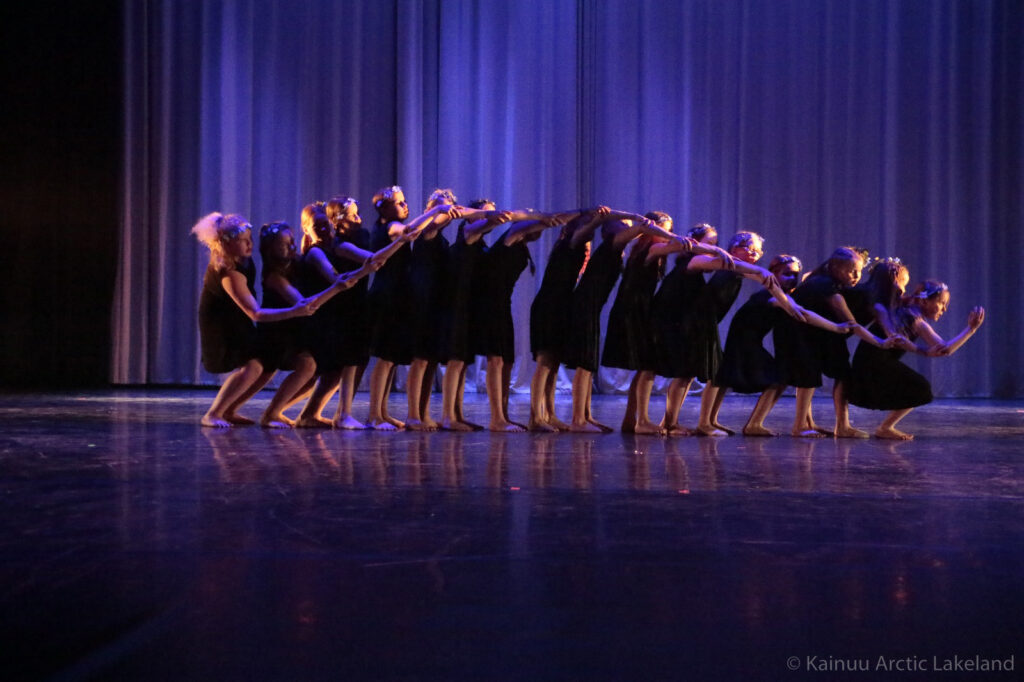 Events
Kajaani hosts many events annually, here are some examples:
Read more here for current events.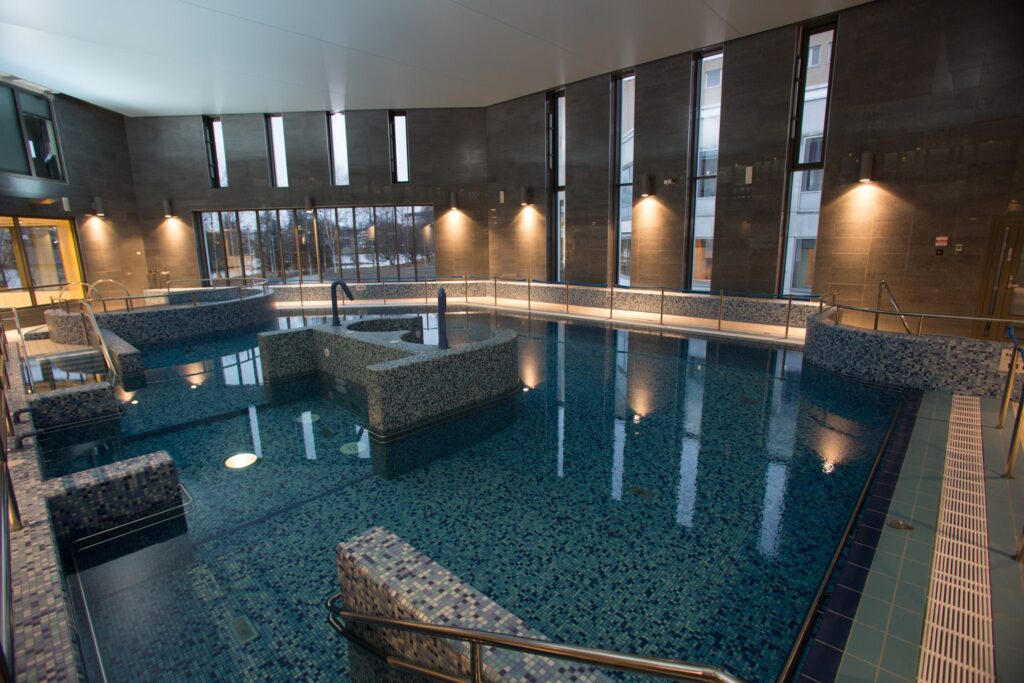 Things to do on a rainy day
When the weather gets the best of us, here's a few tips for inside activities in Kajaani: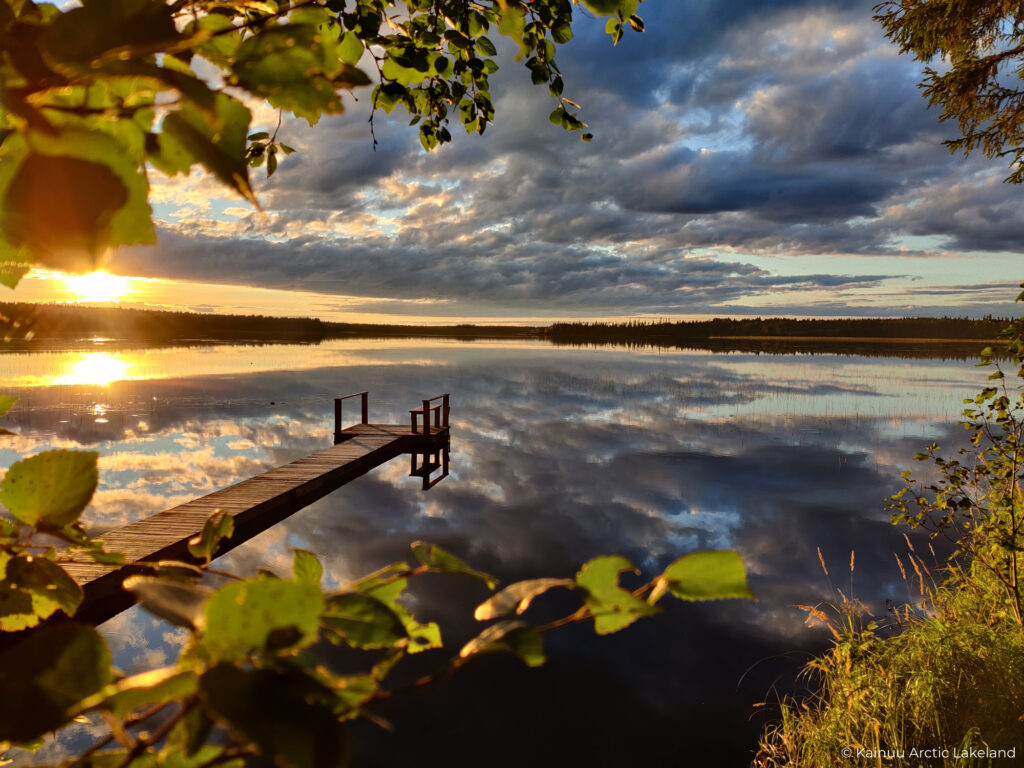 Visit Kajaani-Oulujärvi
Study the possibilities that the Kajaani-Oulujärvi area has to offer by visiting the Visit Kajaani-Oulujärvi website.
---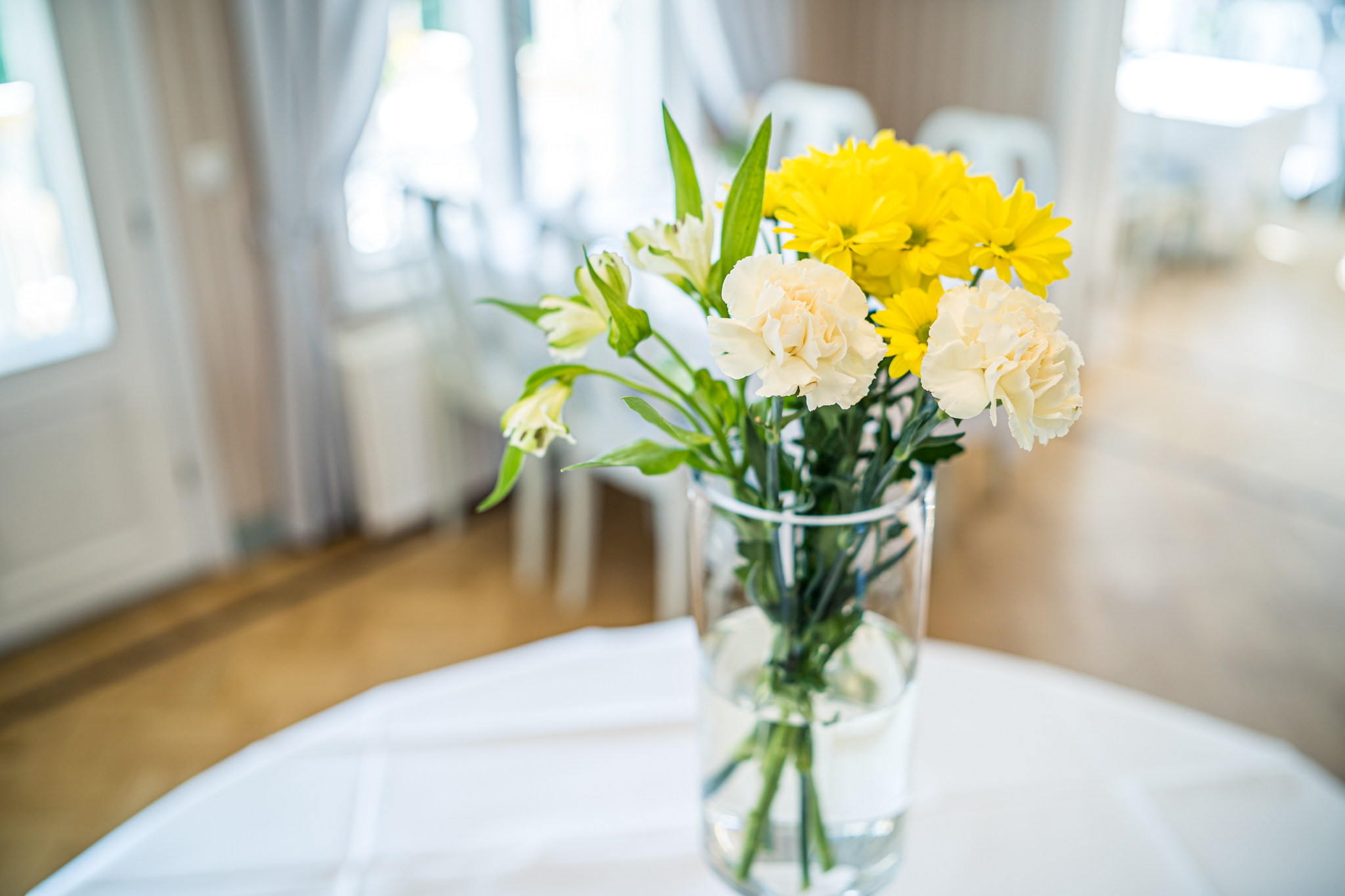 Would this be a good start?
---
---