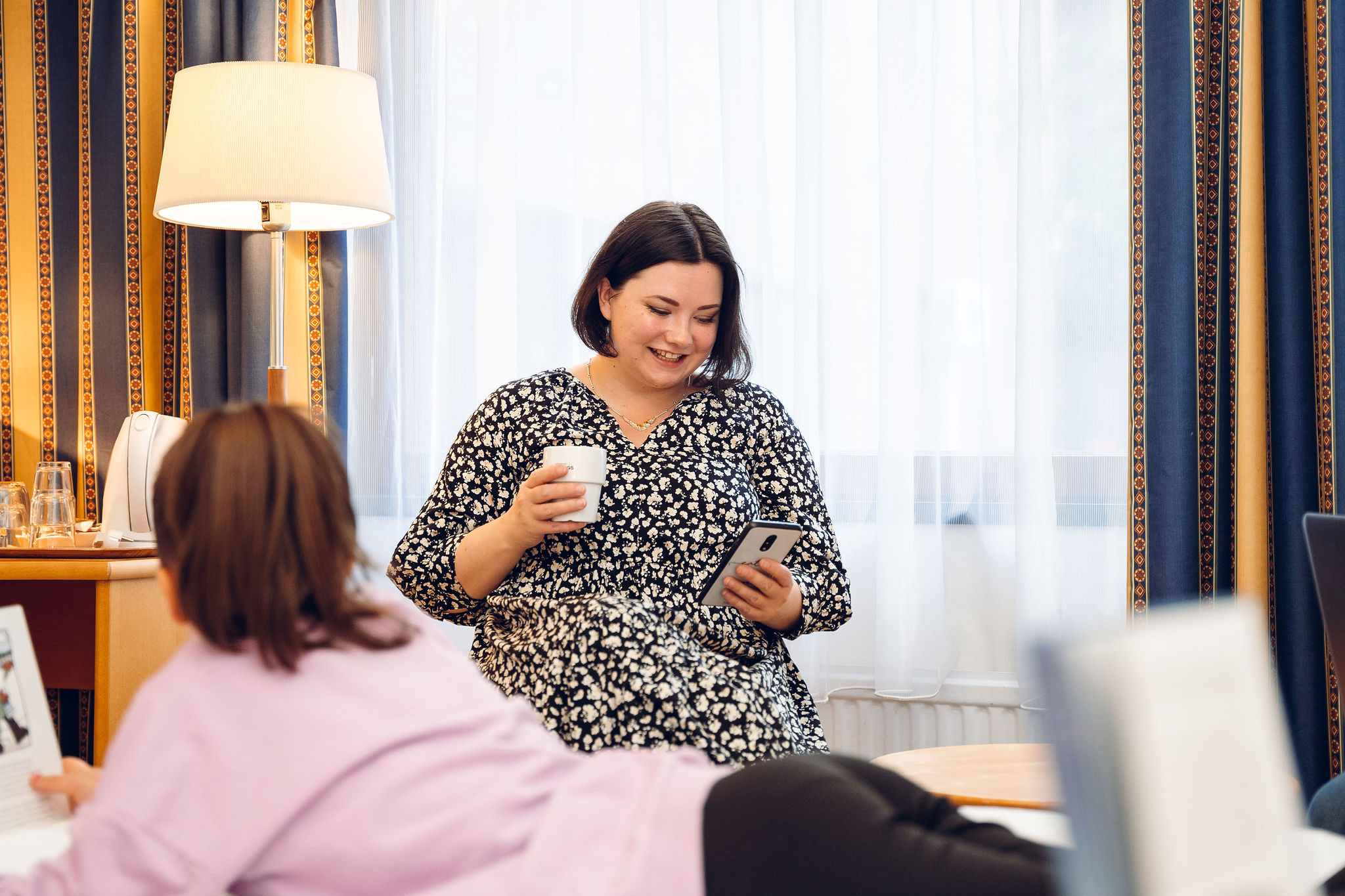 Hotel Kajanus

Are you looking for a hotel in Kajaani for a
business trip

or for

leisure

?

Or are you planning a

meeting or event

in Kajaani?
Welcome to Kajaani!
Hotel Kajanus, which has operated in Kajaani since 1986, is facing a new page in its hisotry, as the family-owned hotel chain Peerâ Hotels & Cottages is taking on the hotel's activity starting on 1.1.2023.

We offer comfortable accommodation in a peaceful environment with various possibilities for relaxation.
For booking a room select dates on the form below to book your room at Hotel Kajanus.
If You have any questions, don't hesitate to contact us:
Meeting and table requests via email: info@hotelkajanus.fi
Groups & events
Mon-Fri 8am-4pm
Tel: +358 10 230 5000
Email: sales@peerahotels.fi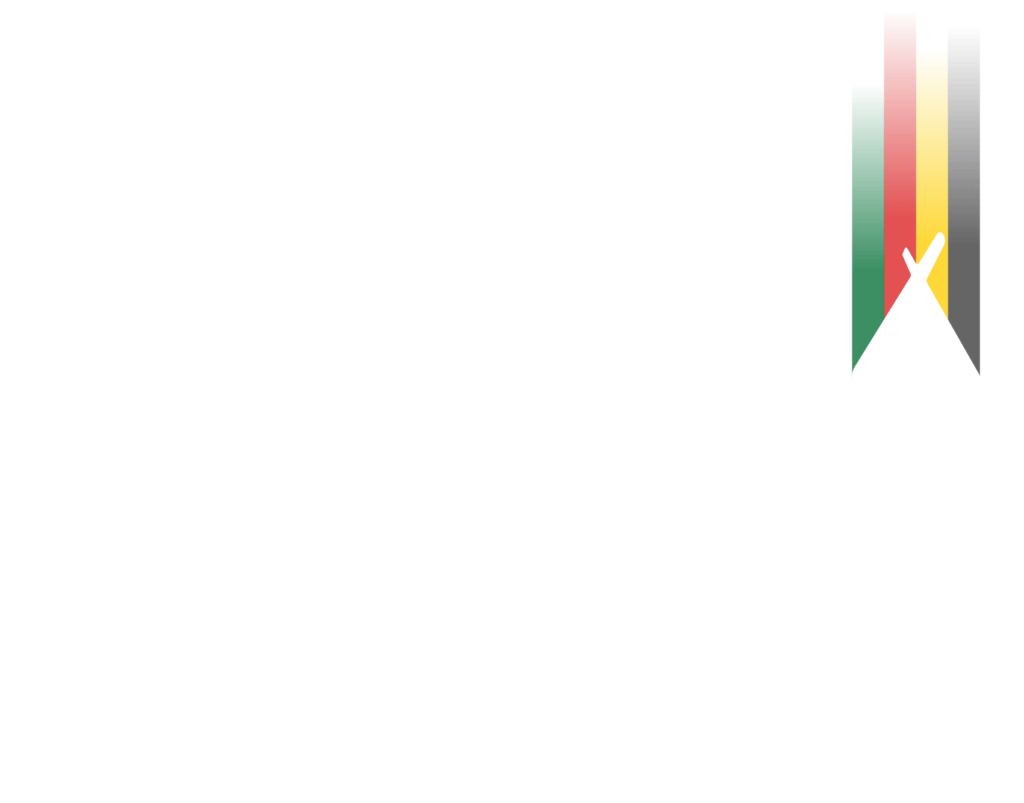 ---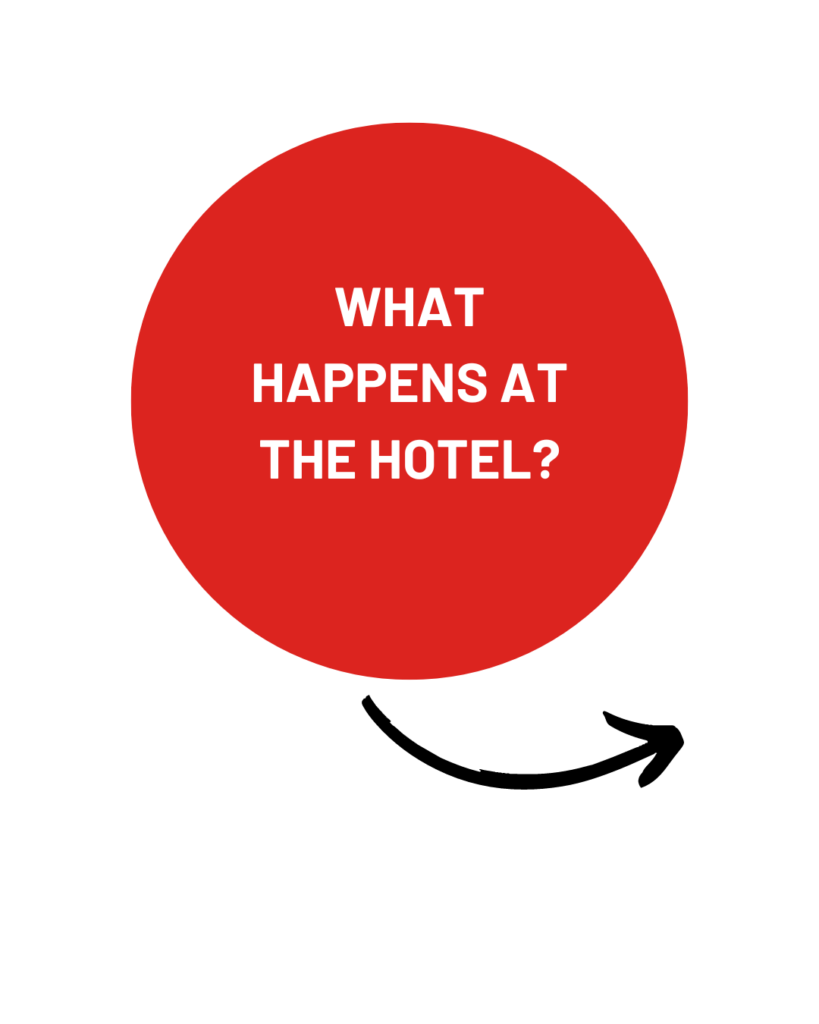 News:
Events at the Kaukametsä
Kaukametsä Culture and Congress Centre is located right next to Hotel Kajanus!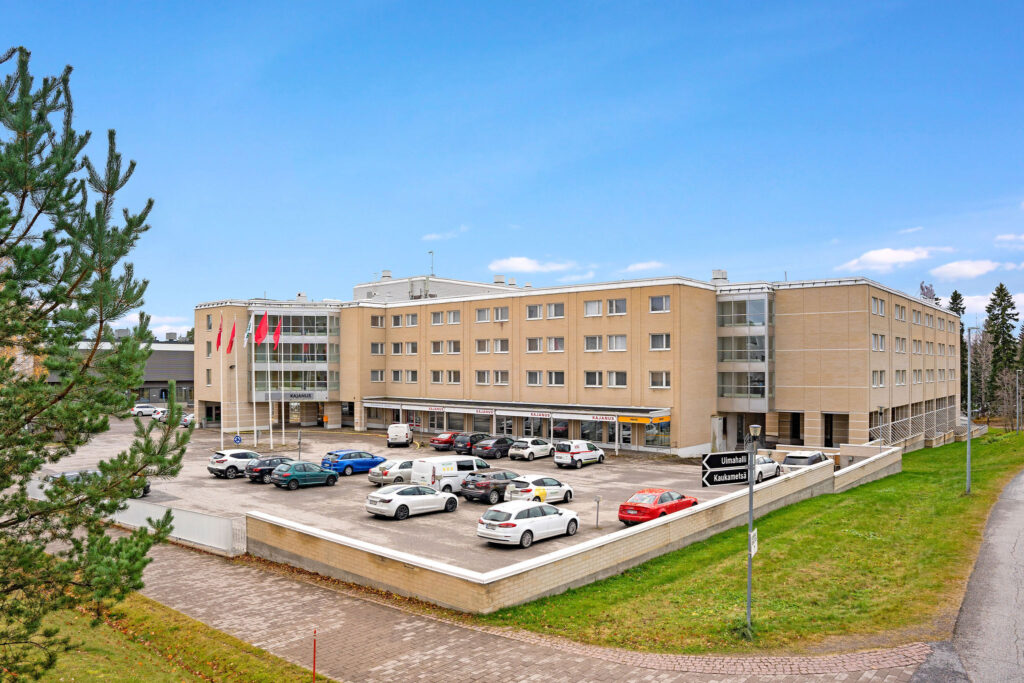 ON A BUSINESS TRIP IN KAJAANI?
Hotel Kajanus is a familiar place to stay for many business travellers since 1986.

Staying with us is easy. We are simple to reach and offer free parking. Our restaurant is open in the evenings and our breakfast offers you energy for the workday ahead. During your stay you can relax in the water sport center next to the hotel or charge your batteries on a little outing on nature trails around the hotel.
If your company has a Peerâ Company Agreement, you are also entitled to extra benefits on our accommodation and restaurant services.
ON HOLIDAY IN KAJAANI?
You can spend a comfortable holiday at Hotel Kajanus in Kajaani. Enjoy nature, river views and the cultural offerings of Kajaani with us.
Our Peerâ breakfast offers refreshing and different tastes with some local twists.

It's easy to bring your whole family to stay with us. Our family rooms offer space for a family of four and the next-door water sports center is accesible by a direct tunnel from the hotel.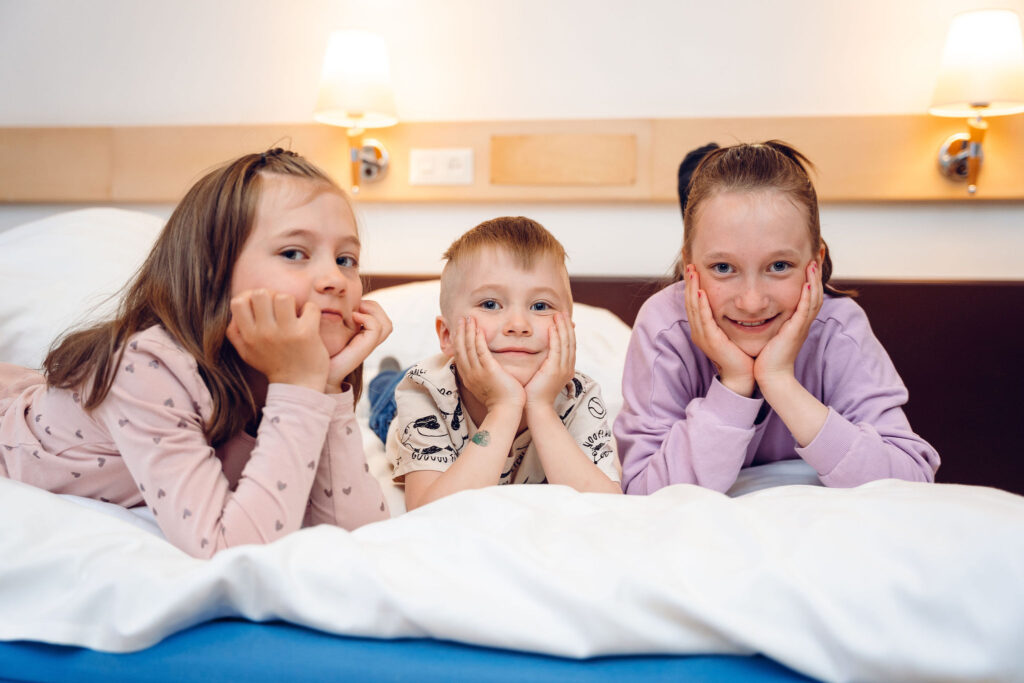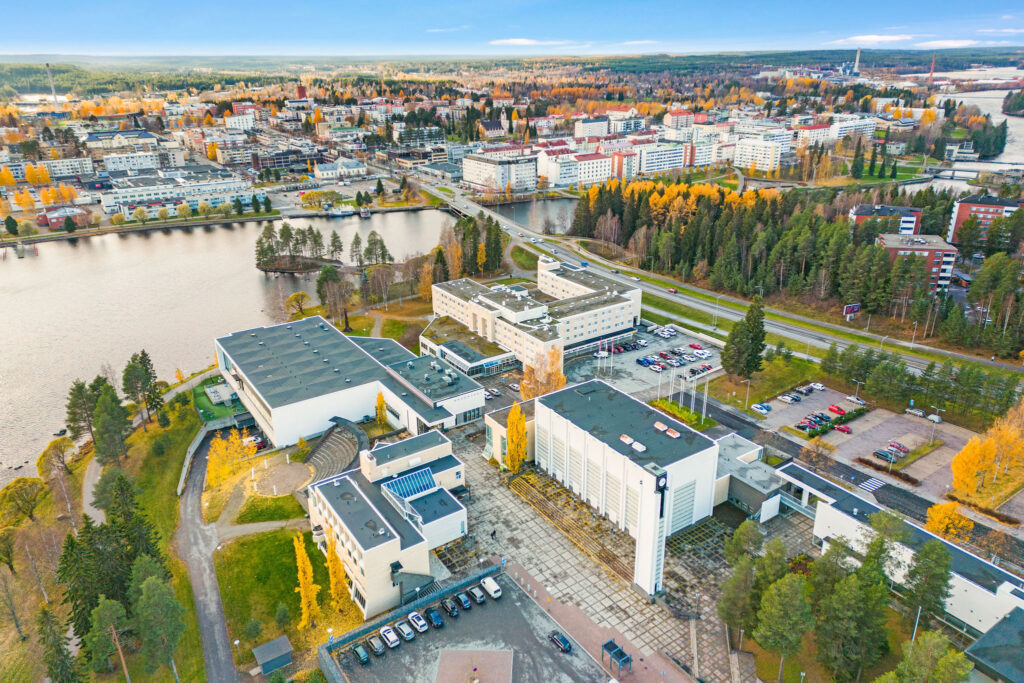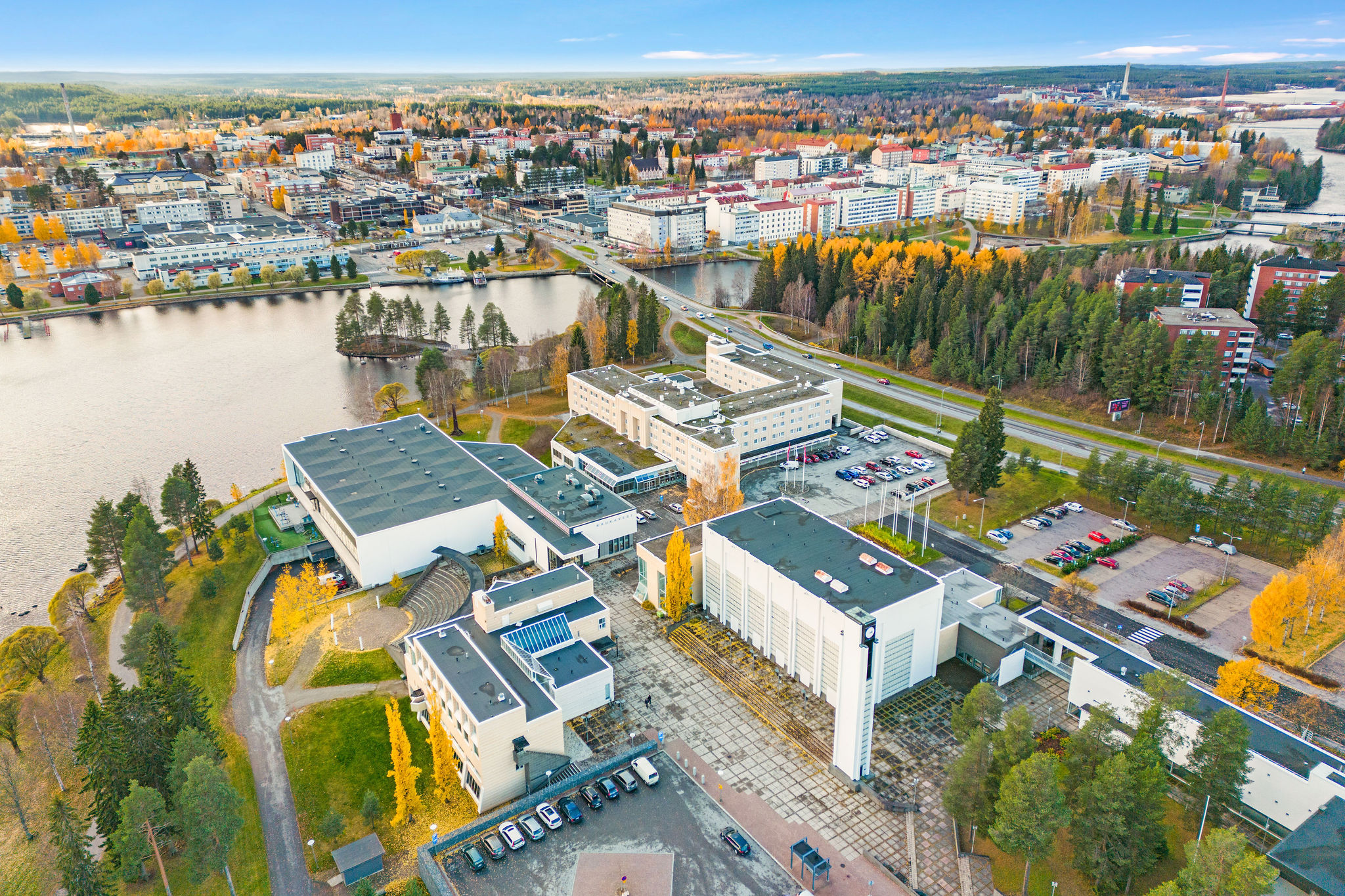 A MEETING IN KAJAANI?
Hotel Kajanus offers multiple options for your meeting or event. The congresscenter next to the Hotels "Kaukametsä" offers space for an event up to 500 guests.
Tell us more, what kind of meeting or event you are looking to organise for 2023 – we will help you organise a successful event!
181 rooms
5 meeting rooms
Restaurant
Free parking
Since 1986
Nicest service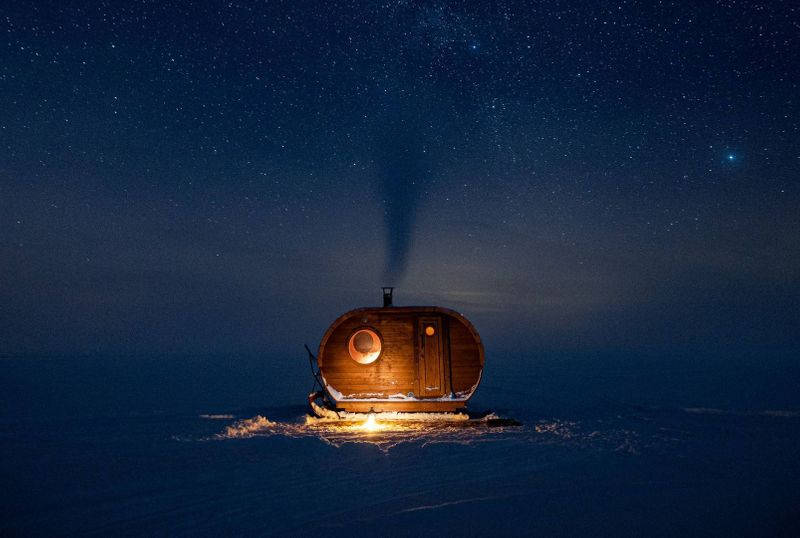 Spice up your hotel night in Kajaani with unforgettable experiences.
Did you know that in Kajaani we have 2 more hours in our day than elsewhere? You don't need to reset your clock here, but when visiting us, you will notice that you are able to experience a lot during a day.

Kajaani offers great experiences and unforgettable moments. Nature is nearby and activities, events and opportunities to take a break are all at hand.
As a guest at Hotel Kajanus you can join a night in a unique glass igloo on the shores of lake Oulujärvi or a sauna experience on the frozen lake to your accommodation package. Finland"s Northernmost Manor House and its suites are also located one kilometer from Hotel Kajanus.
At winter you can access a cross country ski track directly from the hotel or take a small trip to Vuokatti ski slopes at a 30min drive from our hotel.
At Summer you can experience the breathtaking views of Ärjä island on a boat trip or book a ticket to a cruise on Finland's Northernmost steam ship.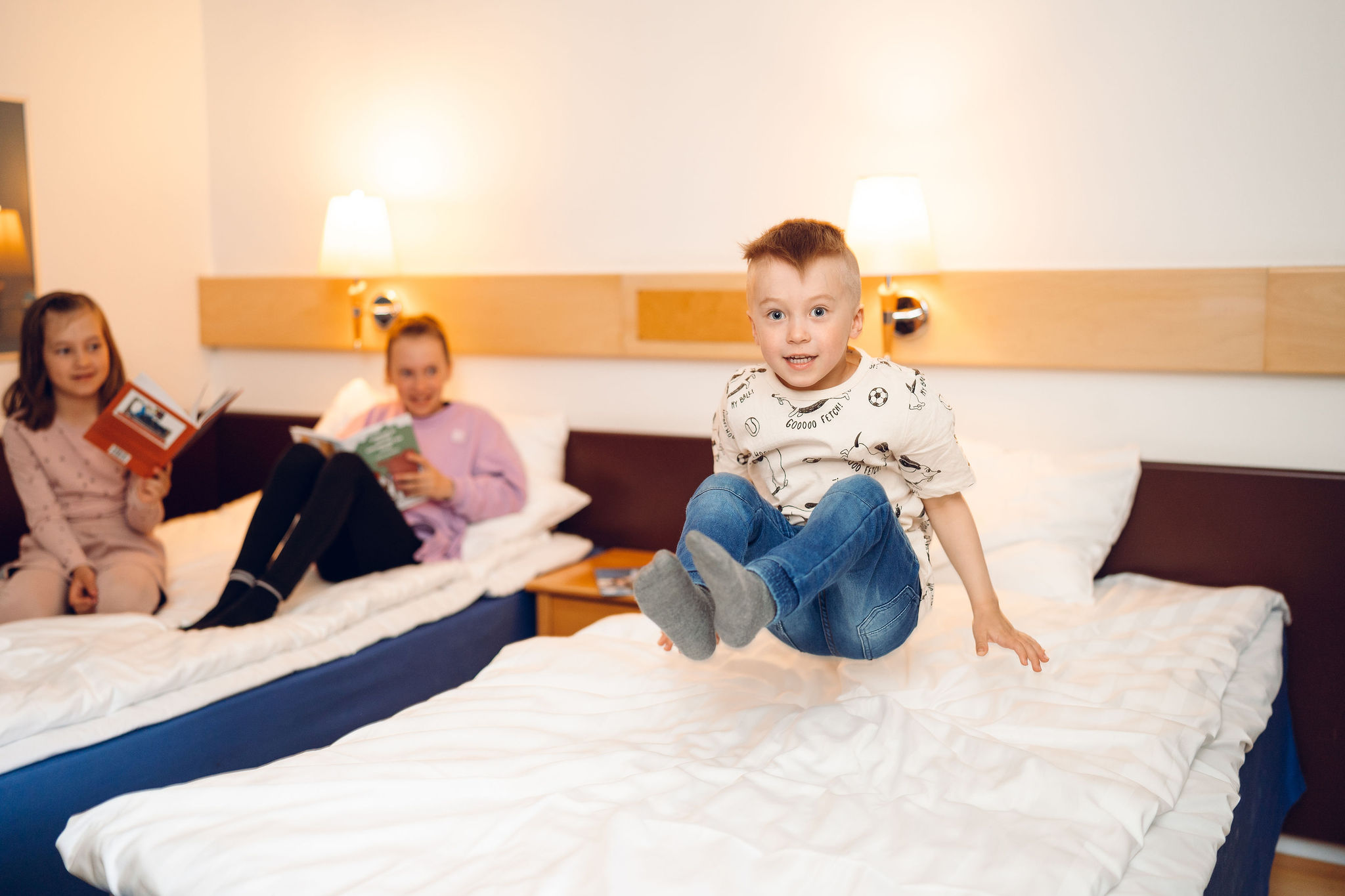 Accommodation options
Our hotel offers 181 rooms in total. Our Hotel's comfortably set rooms for one, two or up to 4 guests, offer a place to rest and relax at the end of the day. All room equipment include a TV, an electric kettle with a coffee/tea set, as well as a bathroom with shower. Our room rate also includes a copious breakfast and the use of our common sauna space in the evenings. We also offer various rooms with a private sauna.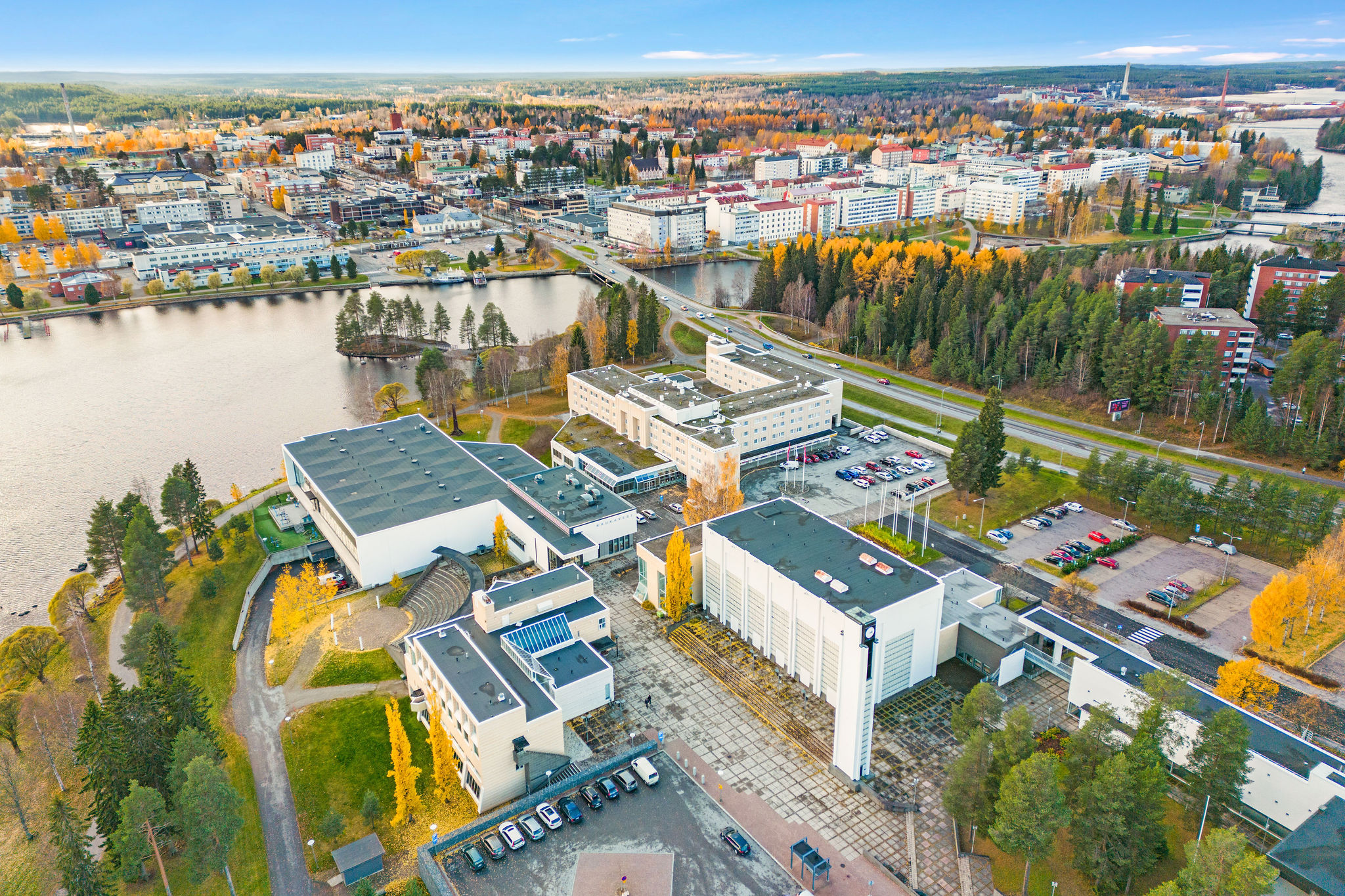 Meetings & Congresses
We offer many options for meetings and events, from meeting rooms to our next-door culture and congress center "Kaukametsä". Our experienced team will make sure that your event is a success and that you can be reassured that the facilities and service are up to the task.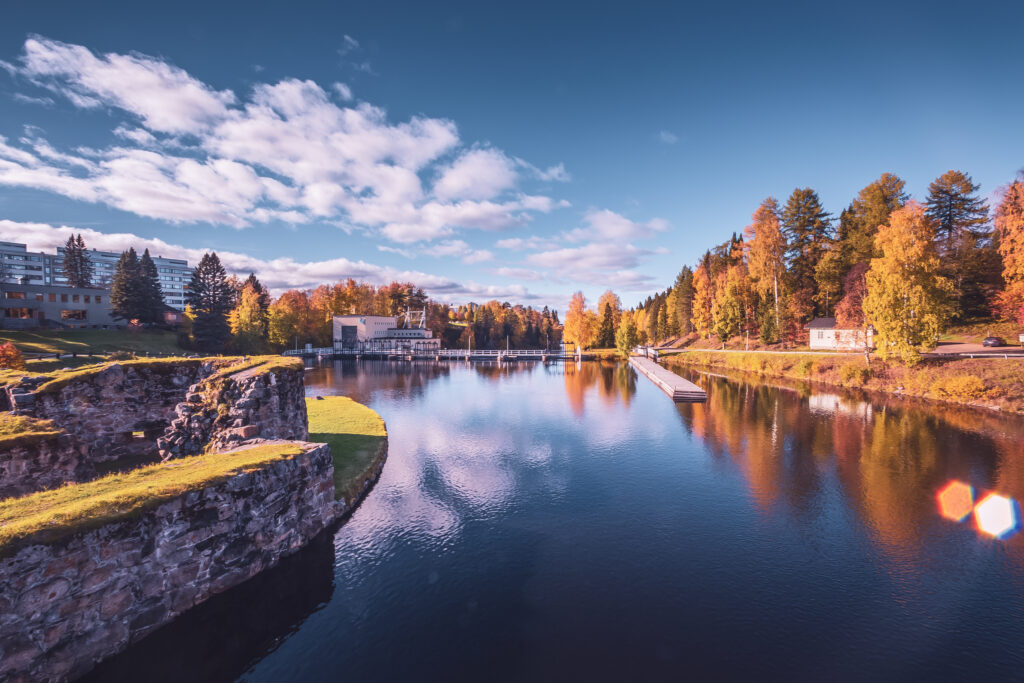 Things to do in Kajaani
Kajaani is a great nature and culture destination. While staying at Kajaani at our Hotel Kajanus, you can access a nature trail or a ski track directly from our doorstep.
Kajaani also offers a lot of history and cultural gems, such as steam ship cruises at Summer and Finland's Northernmost Manor House.
And what would be better than to relax in the pools of Kaukavesi water sport center directly from our hotel.
Stay at Finland's Northernmost Manor House
While staying in Kajaani, you can also choose to stay in our unique Manor House Hotel Karolineburg.
The Manor House is also part of the family-owned chain Peerâ Hotels & Cottages.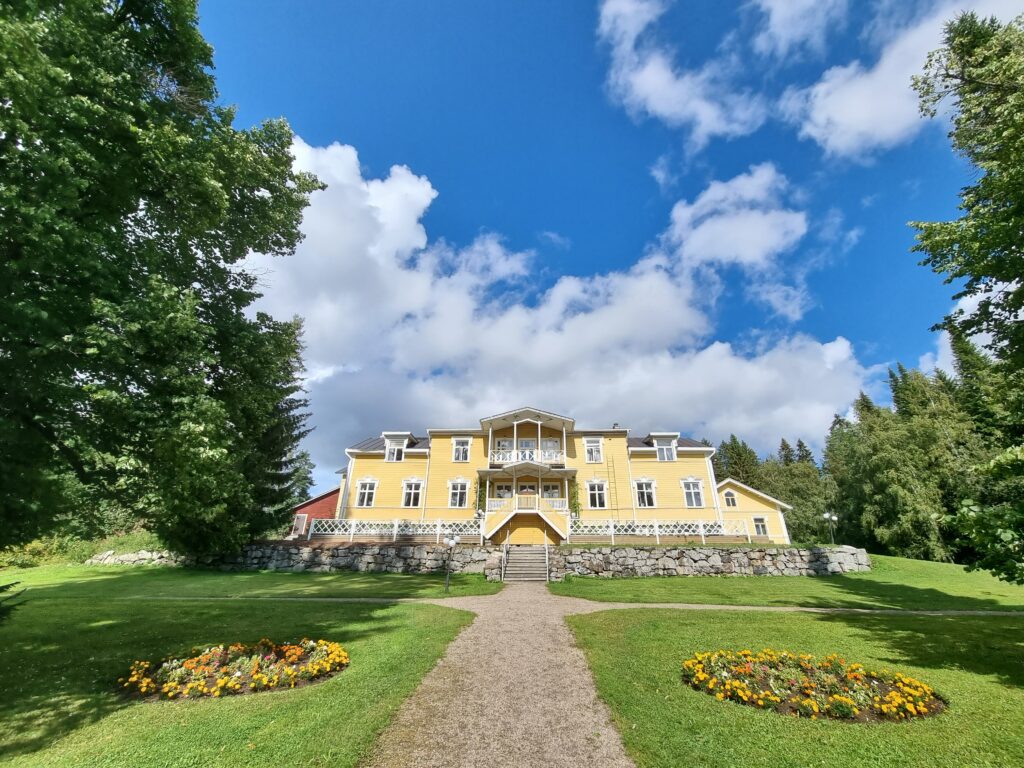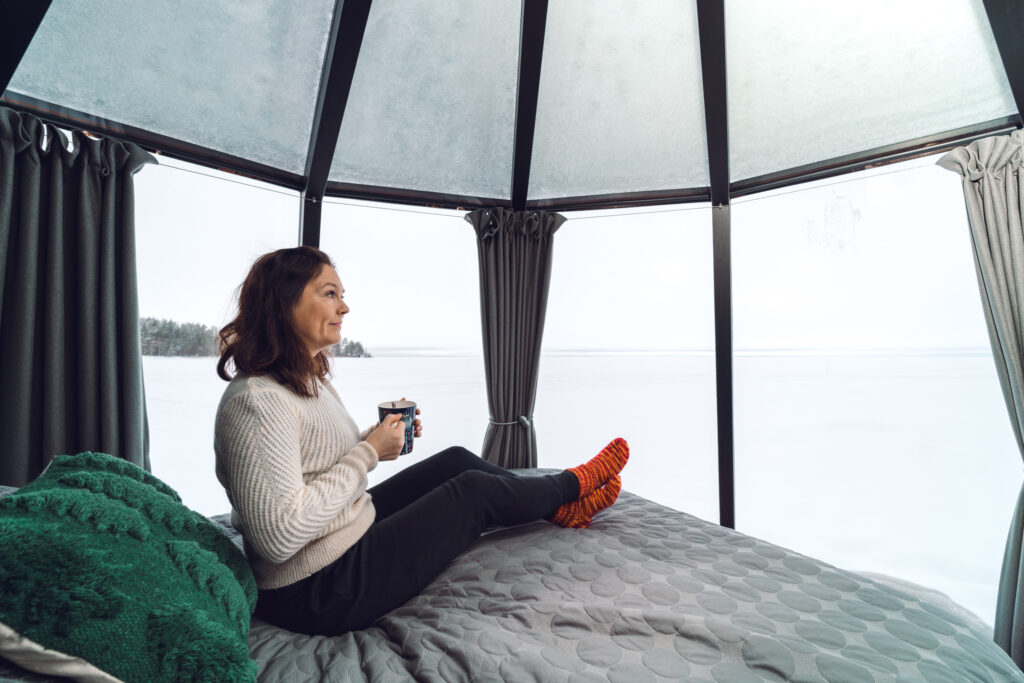 Book a glass igloo experience with a hotel night for 390 € / 2 nights
Combine a unique glass igloo experience to your hotel package. Stay on the frozen lake Oulujärvi at Winter or by the water in the Summer.
After the igloo experience you can enjoy a relaxing night at our hotel.
The offer is available until 31.1.2023 and applies to bookings for the period of 4.1.2023-31.12.2023.
Summer experience: hotel night + steams ship cruise
You can buy your Summer package at a more affordable early booker rate for a night at Kajanus with tickets to an evening cruise on a steam ship.
Summer experience package's early booker's rate is 149€ (normally 199€).
The offer is available until 31.1.2023 and applies to booking made for July 2023. Availability: 7.-8.7.2023, 12.-15.7.2023, 19.-22.7.2023 and 26.-28.7.2023. Limited amount of packages available.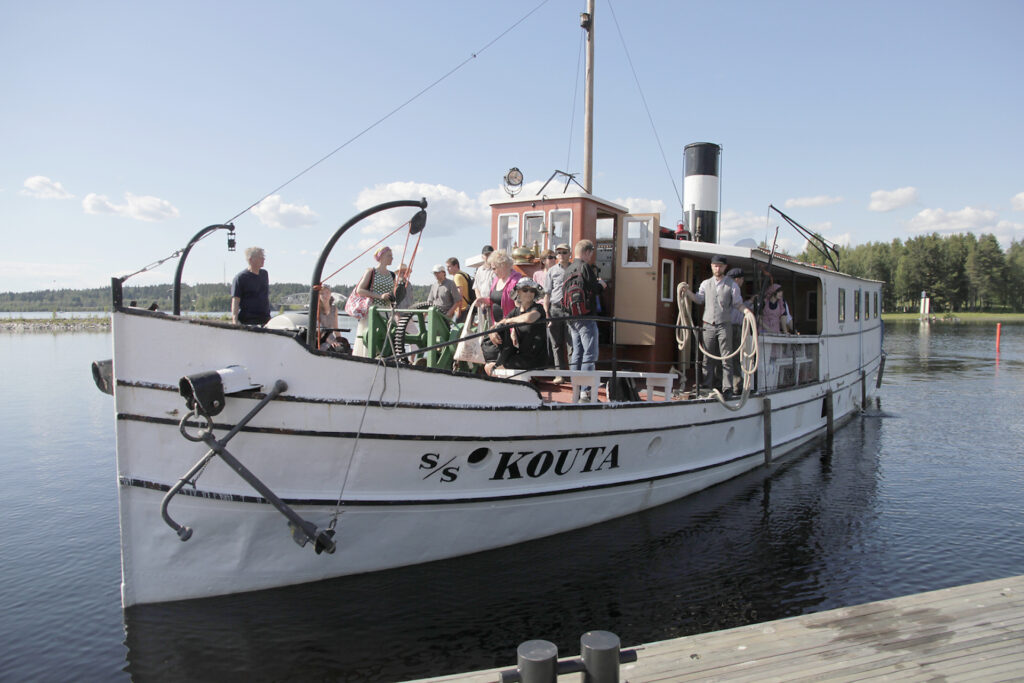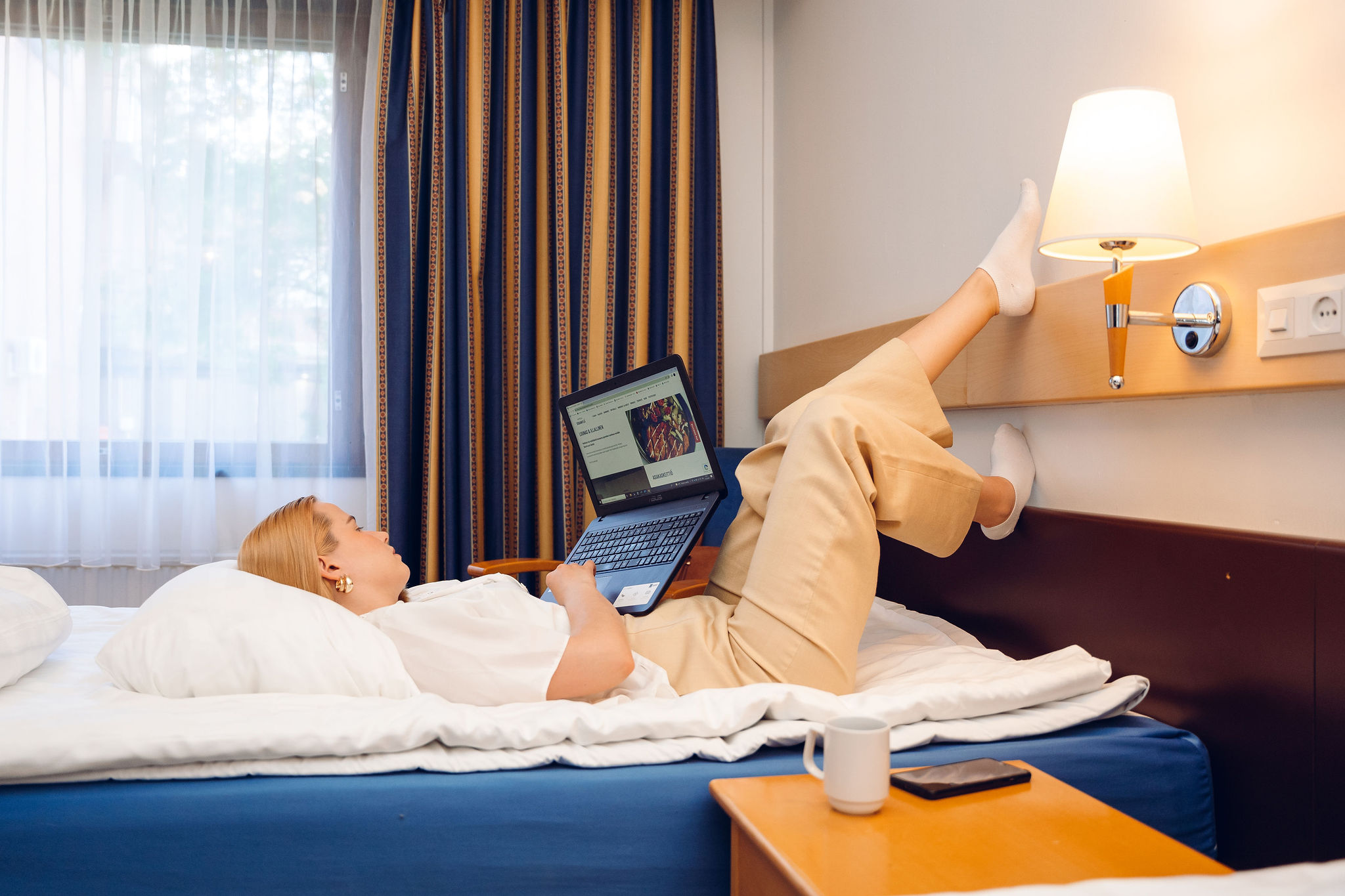 Peerâ Company Agreement
Peerâ Hotels & Cottages is a business customer's best friend when it comes to accommodation & meeting services. That's why it makes sense that we offer business travellers and experienced meeting goers extra benefits built on a solid basis to help you get the most out of your workday.
We are your home away from home. We are one family.
OTHER USEFUL TIPS FOR YOUR STAY
We are one Family!
PEERÂ. THIS CURIOUS WORD COMES FROM THE INARI SÁMI LANGUAGE MEANING FAMILY. WHY HAVE WE CHOSEN THIS WORD AS THE NAME OF OUR ACTIVITY? THERE'S TWO REASONS FOR THIS.